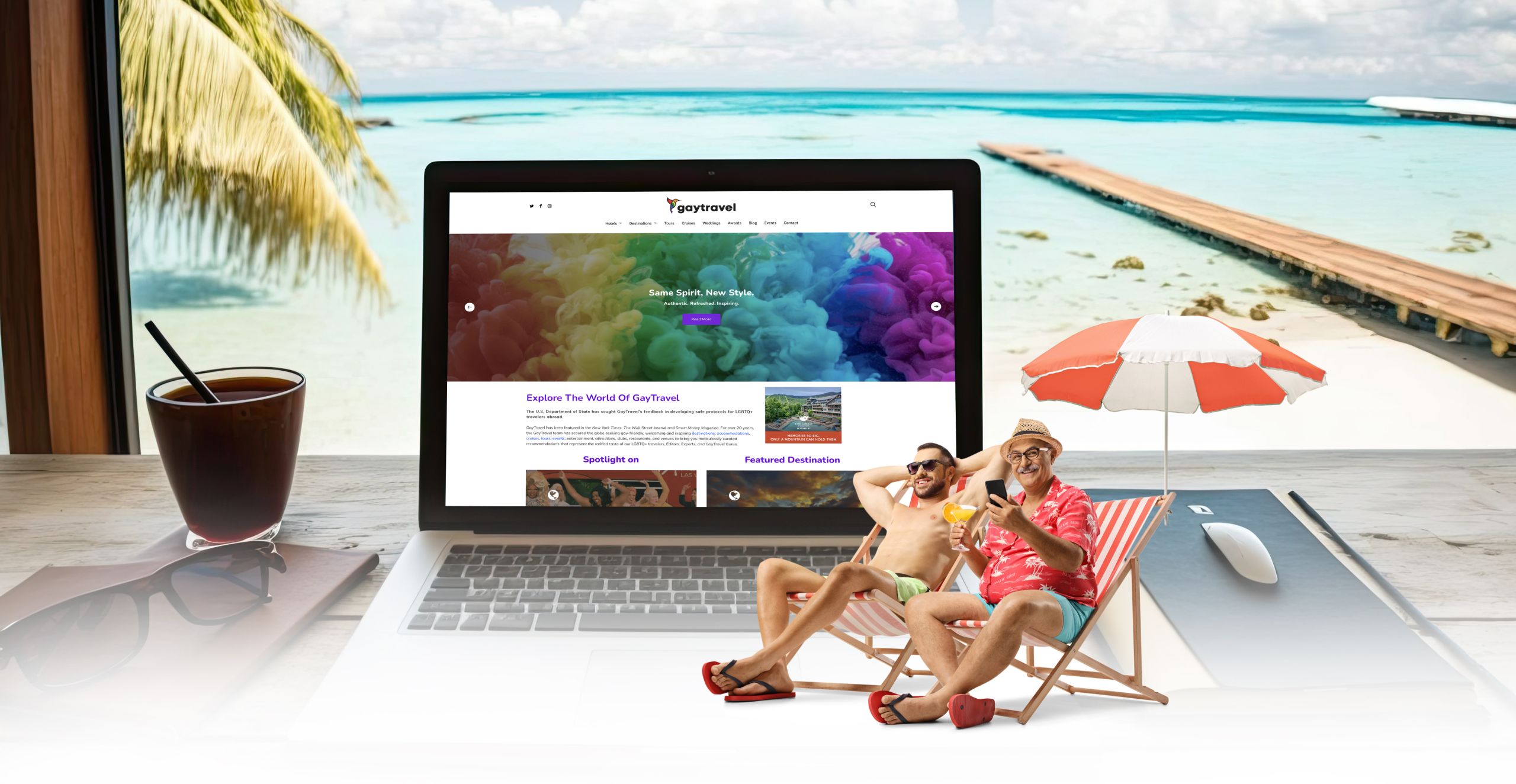 Branding • Web Design & Development • Marketing
GAY TRAVEL
Travel & Entertainment
For over 24 years, the GayTravel team has scoured the globe seeking gay-friendly, welcoming, and inspiring destinations, accommodations, cruises, tours, events, entertainment, attractions, clubs, restaurants, and venues to bring you meticulously curated recommendations that represent the rarified taste of our LGBTQ+ travelers, Editors, Experts, and GayTravel Gurus.  GayTravel prides itself on working with travel partners around the world who have shown themselves to be gay-friendly and welcoming to the LGBTQ+ community and who continuously improve their amenities and service levels for all travelers.
Oxygen was asked to re brand and re-skin the entire 5,000 website at Gaytravel.com. A new dynamic, responsive website was created for the LGBT community.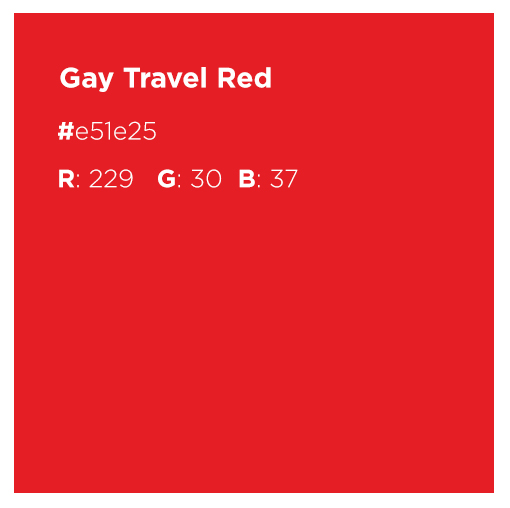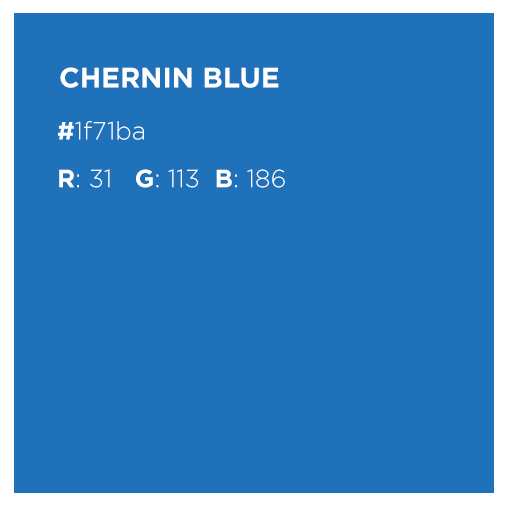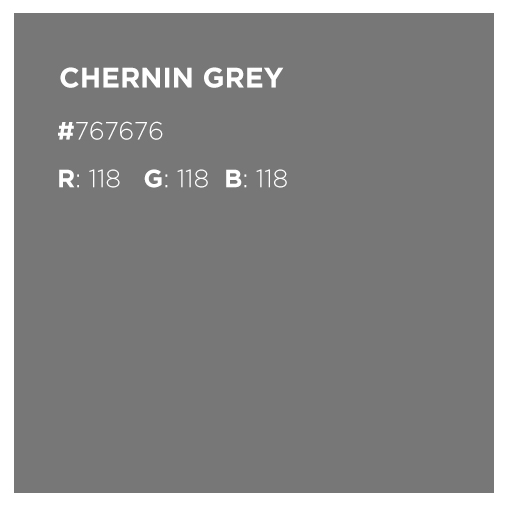 PROJECT EXPERTISE
01.

BRANDING
02.

WEB DESIGN
03.

WEB DEVELOPMENT
04.

MARKETING
I called several well-known web developers. They all wanted to sell me the same cookie cutter site. The experience that I had with Steve was so refreshing. His creative vision not only developed into an amazing website, but also became the foundation on how I marketed my company.