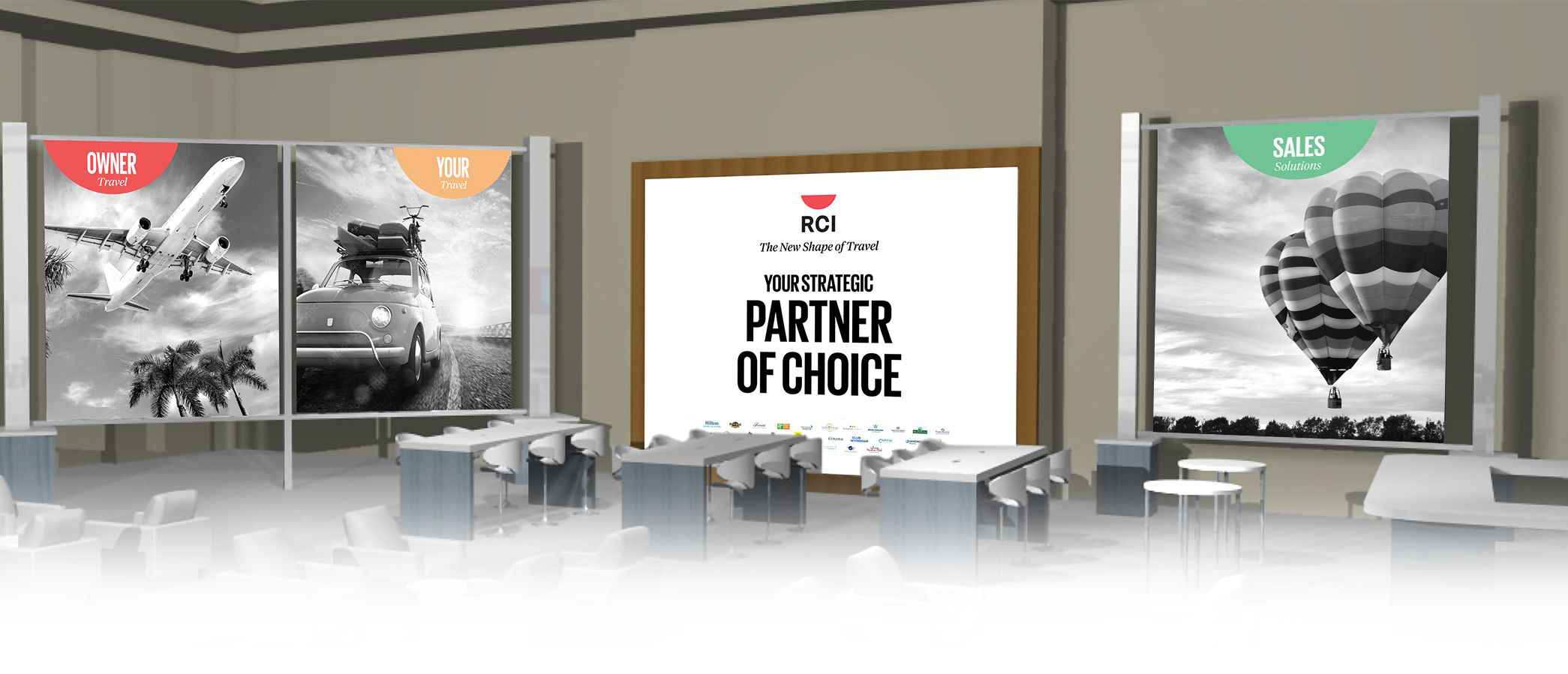 CREATIVE Design & Marketing
ARDA SPRING CONFERENCE 2022
ARDA offers industry professionals educational and networking opportunities each year through its Annual Convention and Exposition with 2,500+ attendees, 50+ educational sessions and more than 200 expo hall booths; the Fall Conference, a 300+ gathering of ARDA's  leaders; and regional educational seminars focusing on resort management and local legislative issues.
Oxygen Digital was responsible for all the creative direction at the 2022 Arda conference. This included banners, wall designs, brochures and full E-marketing .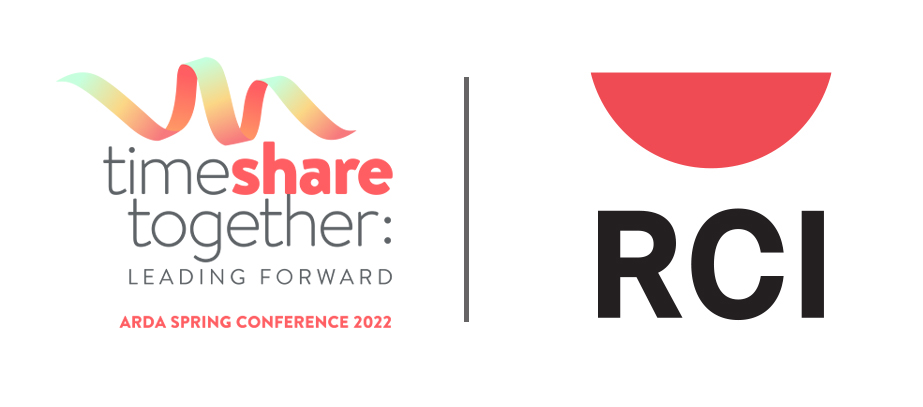 DEVON LUCIA
Global Marketing Director, Travel + Leisure Co.
Working and partnering with Oxygen Digital (OD) is like adding another seat at the family table. OD has truly become an extended part of our core workforce – a trusted partner, ally, and creative asset. Steve and the team are dedicated to knowing our business and the personalities that make up our workforce. That depth of knowledge and understanding is invaluable in a creative partner – it grounds every great decision in viable business results and makes the process a partnership. OD always goes above and beyond to support the development of new ideas for our creative executions. As a core part of our creative suite that rolled out our new hospitality and tourism brands in 2020, OD took the time to immerse themselves into our new brand guidelines.